An article in this week's paper about some schmo who was showing off his pet tommy-goff to a tourist family. Well guess what, tommy bit him square on the nose! The photo shows him laid out with a stream of blood running down his face. (ya gotta love front page Belizean news!) He was listed as 'critical'.
Awhile back I googled up this photo of fer-de-lance damage.
Good luck with that nose there buddy!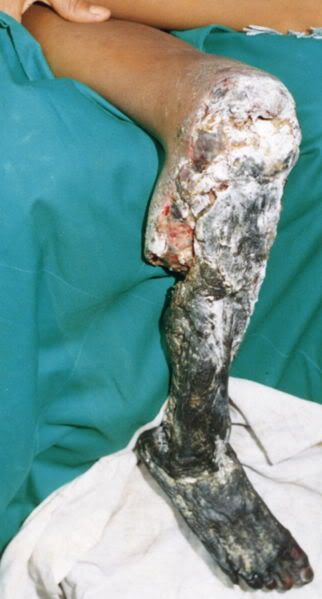 Here's a photo Adriane shot of Doris's little girl. What a future heartbreaker! Nice dog too.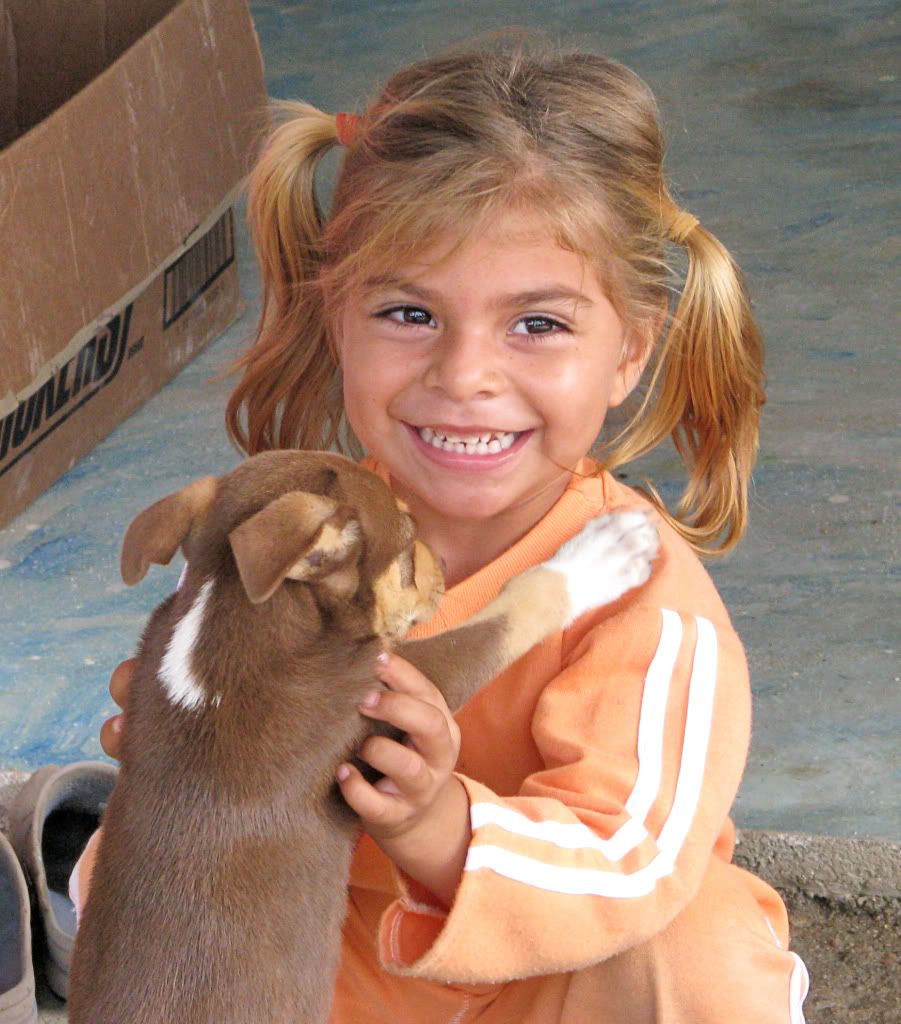 Speaking of dogs, I see I have a lot of requests to escort Scurvy to san Pedro, one was all expenses paid even! We thank you all for that but I am sensing some bristling hair when I mention her name. Since she doesn't write, doesn't call, nothing, I think Scurvy is planning a major dump! And I don't mean out in the bush kinda dump.
And i would say this restroom belongs in the WTF? catagory! (click to enlarge)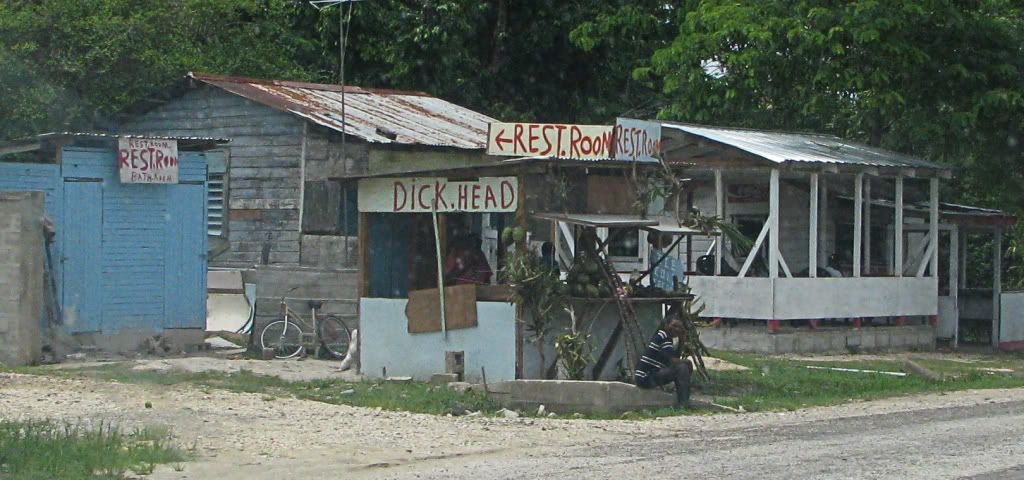 I'm in a place where I don't know where I am!