Scurvy's got a new buddy. He has had many over the years. They seem to come and go.
This little guy showed up here about a week ago and has not left! Word on the street is that it's possible that his owner is a temp worker somewhere in the area and just leaves his dog behind when he leaves.
So, he is welcome to stay here, I guess. Him and Scurvy get along fine and Fuzznutts even enjoys him. The 2 of them take turns chasing each other. Fun to watch.
The trouble with him meeting new dogs is that they tend to go on walk-abouts for hours. Kinda like, "come on,, let me show you the sights".
Scurvy has always been his own dog. Never been tied up, very seldom requires a leash,. He spends his nights on our deck, other than that, I hope he teaches the new guy well. Don't have a name for him. I been calling him Sparky?
Looks like if no one claims him, he's a new member o de pack. We'll see.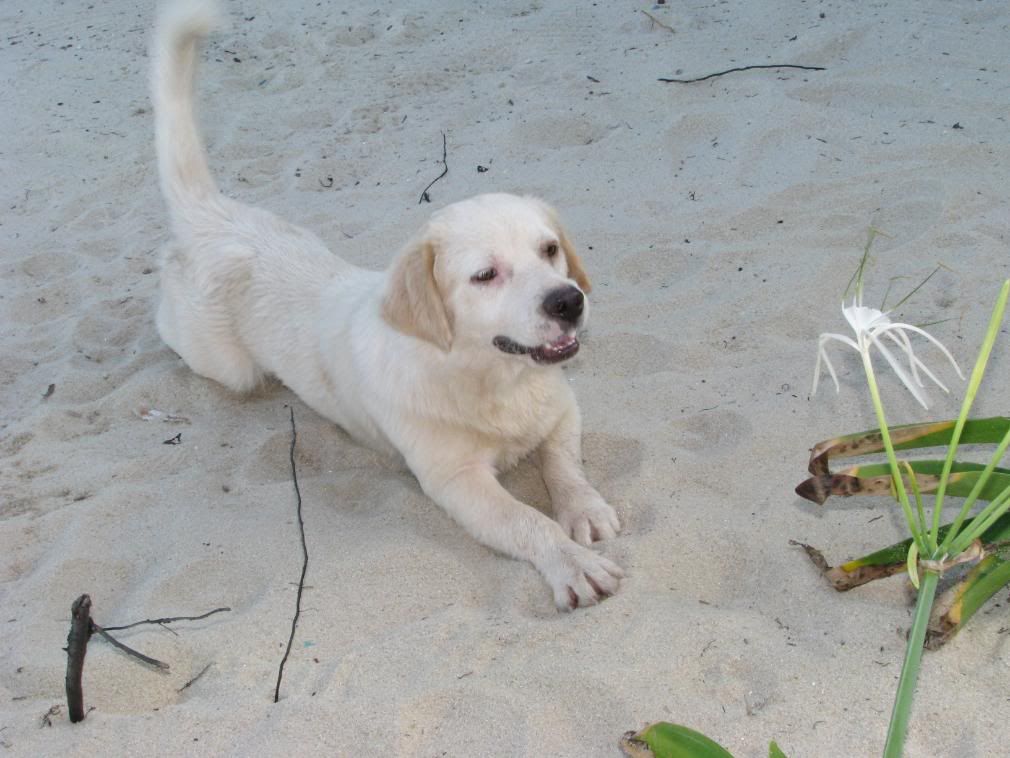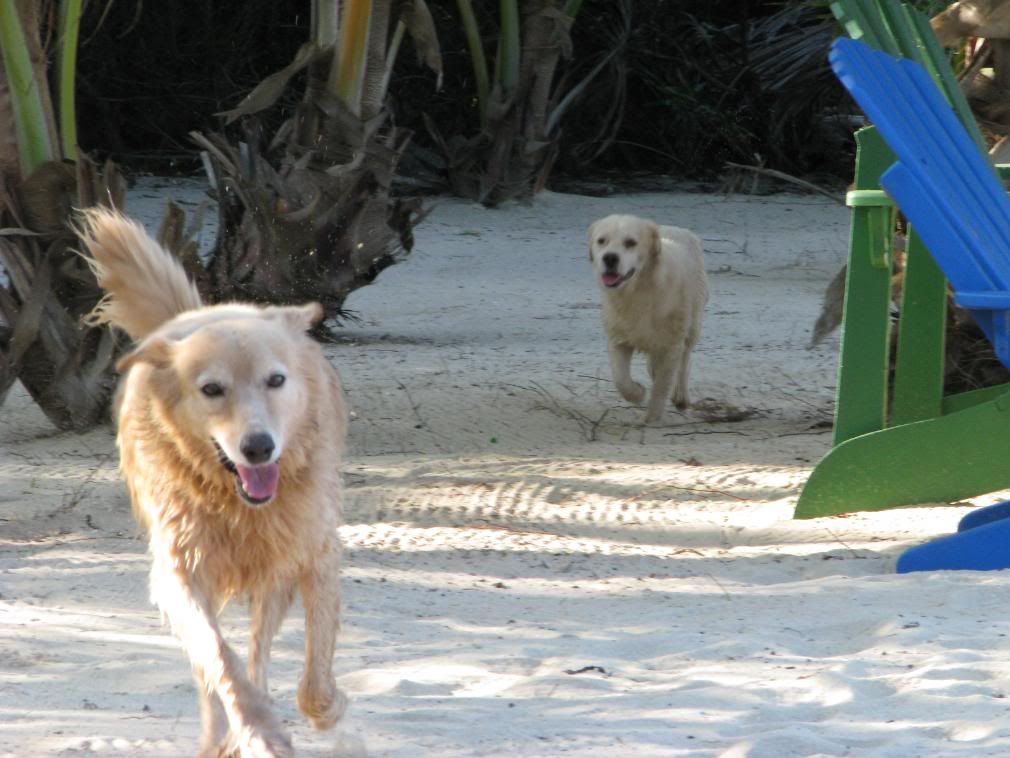 I have a born-on date tattooed on my beer gut.