Things are changing 'round the Breach.
I have never been a big fan of change. Overrated if you ask me.
Last night was the 'goodbye' shin-dig for Eldon and Marti. With Singing Sands sold, they will be moving on next week. Marti back to the north, Eldon, I'm not sure where.
I guess where I'm heading with this is that there are lots of new faces at these events anymore.
A couple items to mention.
In the last poll, you all decided you want the truth, the whole truth, and even the raunchy, disgusting truth. Even if i have to make it up!
3 of you have had your fill of dick jokes. Not a very strong group there.
Here are a couple photos from past get-to-gethers in the Breach. I found some more and will sprinkle them out in some upcoming posts.
Adriane and Roxy at Mango's
Adriane, Denise, and Roxy at 'the beach' north end of lagoon.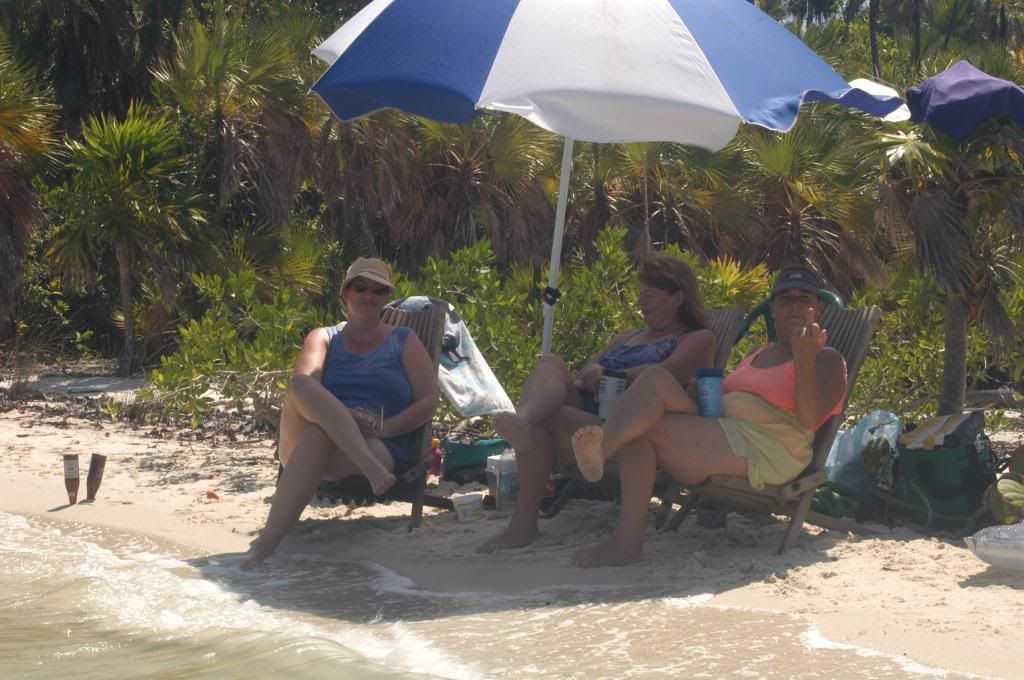 Ginger, Father Jerry, Ben, and the late, great, Mickey after iris. Bar was gone, had to hang on the beach.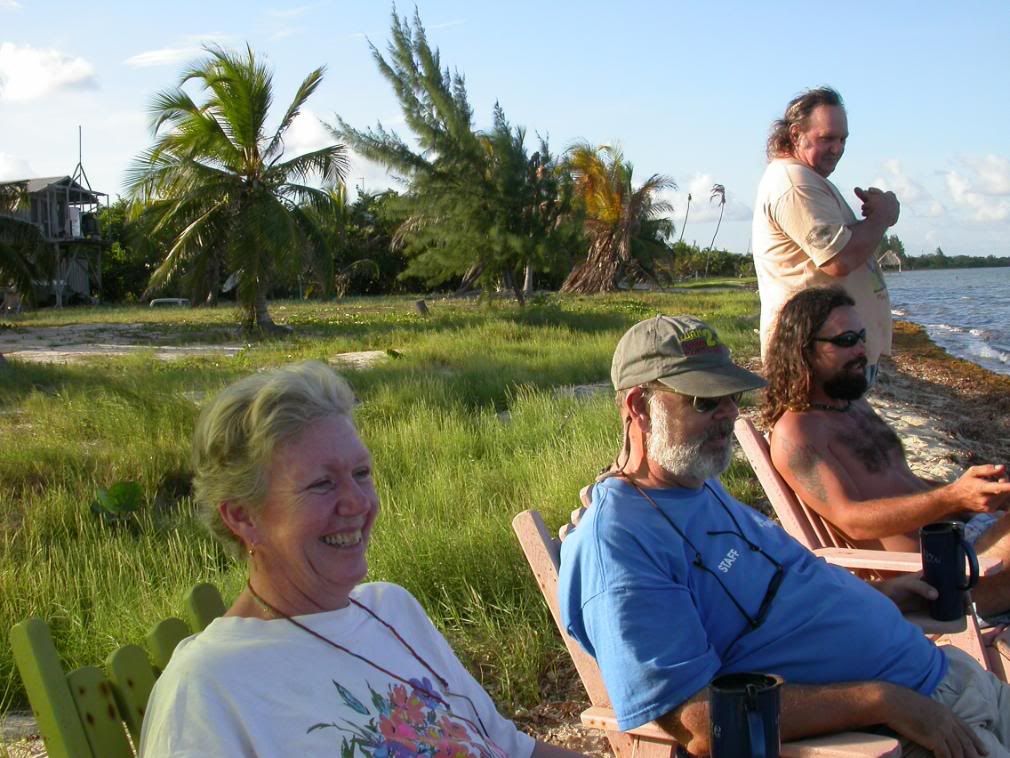 A drunken Roel. He was a mess. A dark chapter in Mango's history!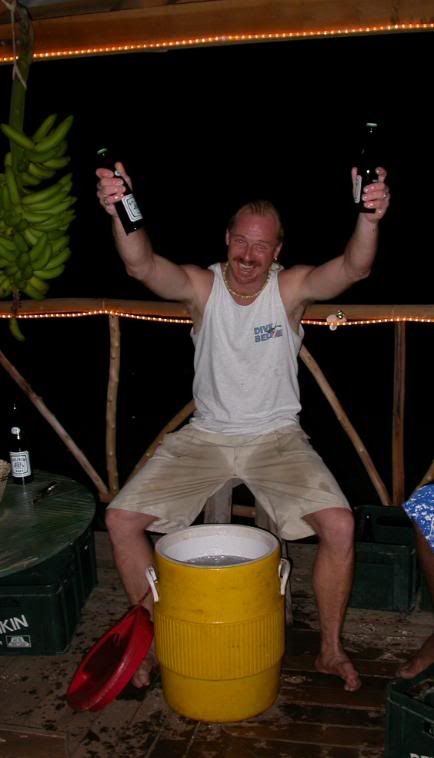 Wait a minute. How'd he get in this line-up?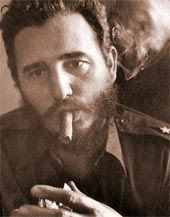 And what would the cast of charectors be without Coro-head?
Drunks are a lot like chess players, only drunk.