The Olympics are in China this years as you know. But they have had some issues to deal with. Pollution is a biggy along with the Green Monster.
They have an algae bloom off the coast that is just huge! They have dredgers out in force scooping up the goop and hauling it away. Seems it would mess with the canoes in the games or something. It's all over their newspapers.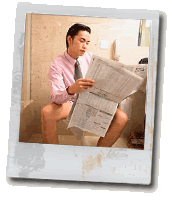 We have a plasti-bloom! Got an e-mail from Whipri cayes a few days ago warning everyone there was this huge mess of floating plastic heading our way. It's here.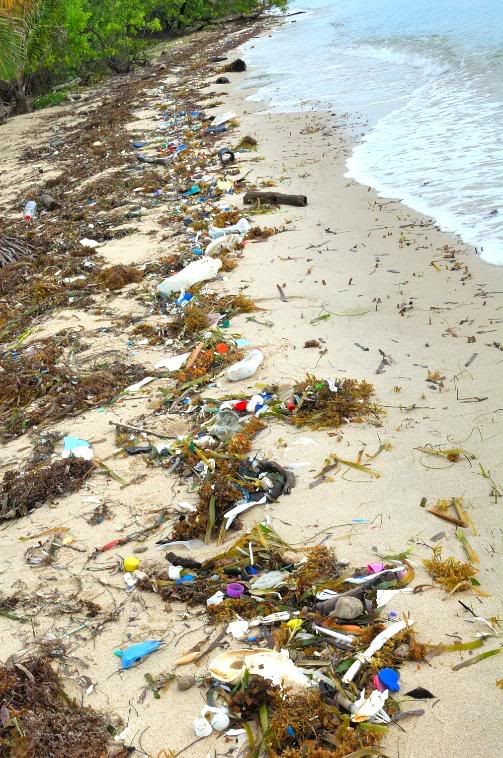 From the point all the way to here and beyond, the beaches are covered in this crap.
I went out and raked yesterday and noticed that 90% of the stuff is plastic spoons and forks? And plastic bottle tops? Miles of it!
Oh, and this huge ball of wax?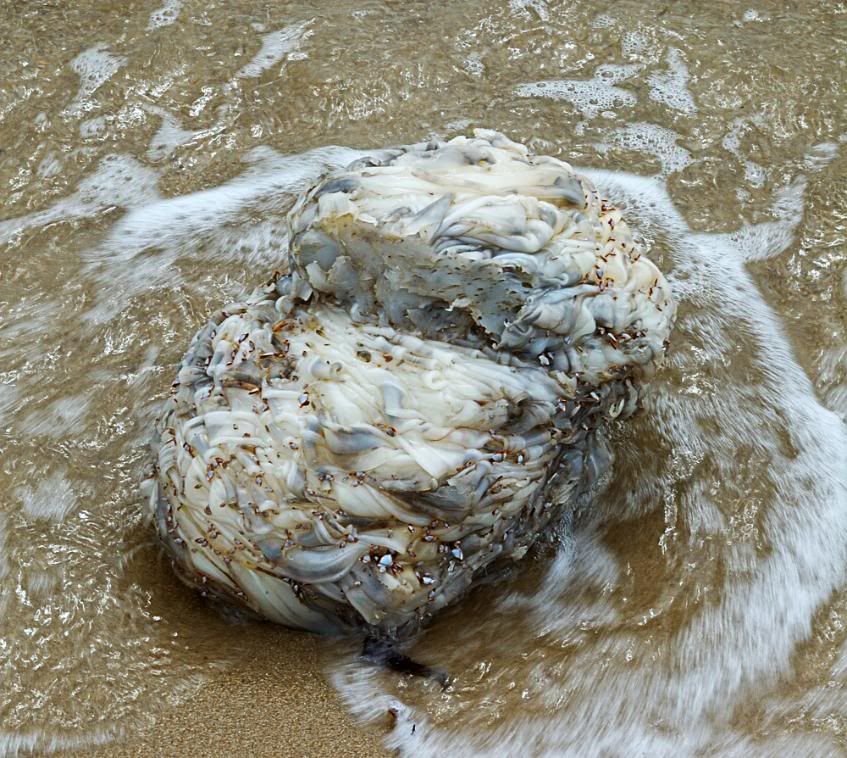 We looked pretty good yesterday afternoon but I heard the waves pick up last night so it's probably a mess again.
Have heard all kinds of rumors about where and why it came from. All point to Honduras.
But it all works in favor of Adriane's little plastic beach crap collection she has going!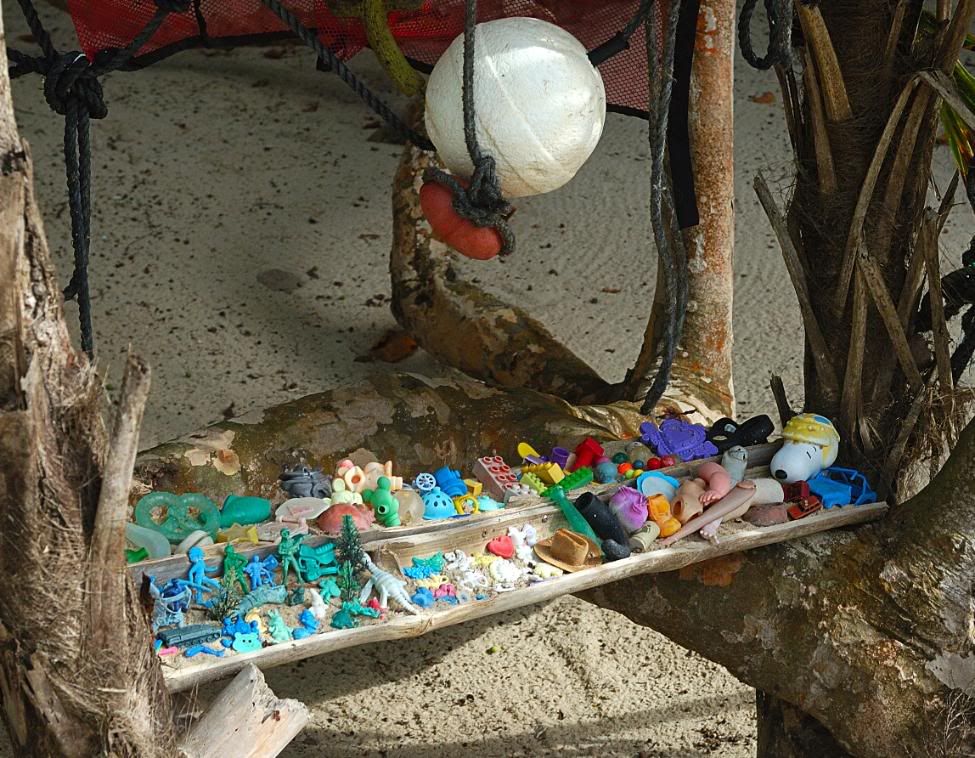 Good news!
The cops shot and killed the lowlife scumbag that killed Sam and Shaggy in Placencia! Maybe I would rather have seen him suffer thru life at Hattieville, but you take what you can get, right?
Death is a merciless killer and will stop at nothing to wipe out the human race. Overpopulating the planet is a great way to fight death, but it's not enough.