In a clearing, on top of Corona pass Colorado, we met the judge from Grand Lake Colorado.
$100.00 later, he pronounced us husband and wife.
That was 20 years ago today, August 20th 1988.
As with any healthy marriage, we argued over which photo to use.
She was right, I was wrong!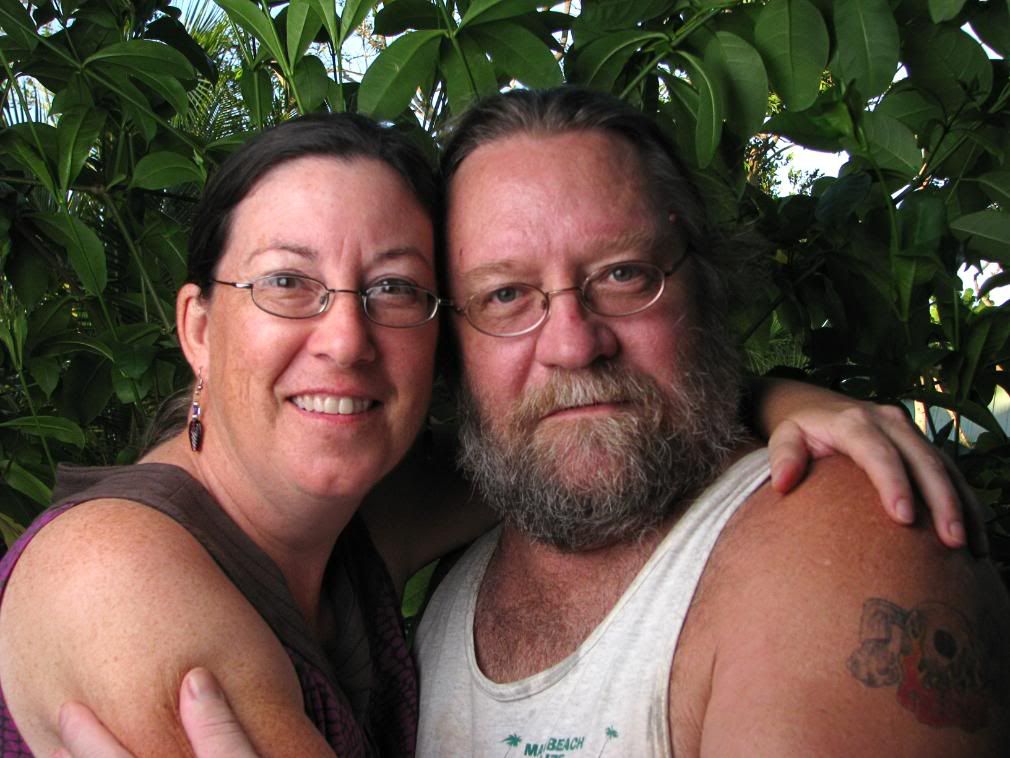 Cue ominous music and booming evil laugh.