I tell ya, trips to town are different every time. We have a set routine but as you can imagine it all goes straight to crap early.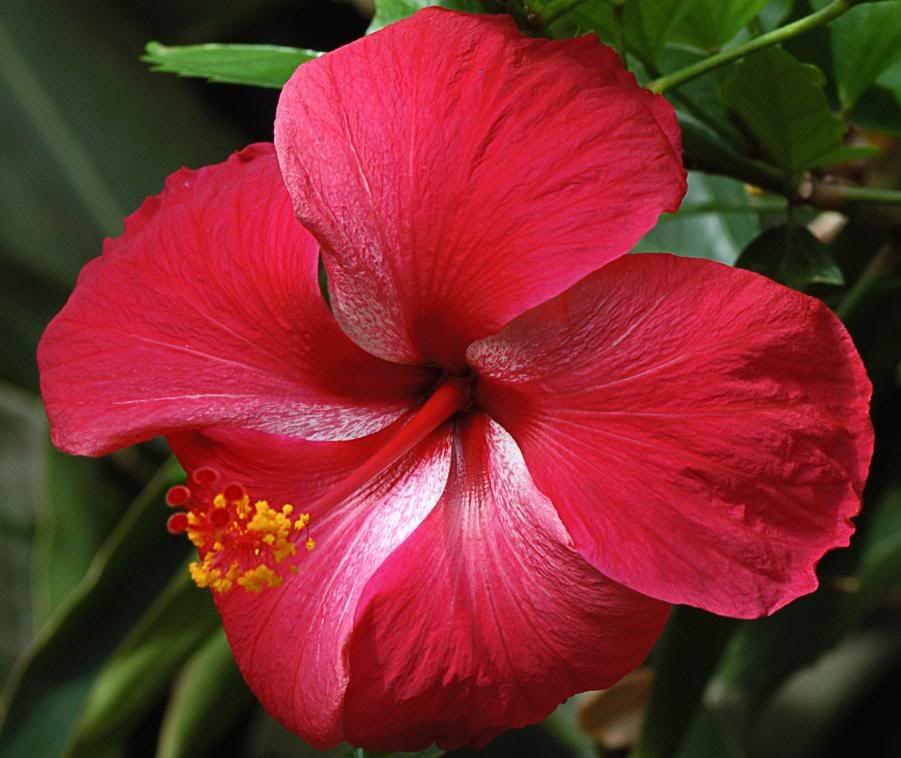 Then,, we meet folks for lunch and beers. Talk about things going straight to crap!
Today was no different. Oh, wait,, yes it was,, we went to a new bar. We went to Cozy Corner. Not that it's a new bar/restaurant but Mrs. Barn and I have not been there in a long time. Cris, the bartender actually asked Mrs. Barn if we had left Belize! It's been awhile. It's slow season, most places have closed for a few weeks.
Mrs. Barn had a lobster samich, said it was great. Me, I had beer. They were great as well. Service was and has always been the only downside to Cozy. It can be slow,, so they sell me more beers! Works well if you ask me.
We met mark and Ally around noon. Joined later by Tom and Pearl.
I bought some new phone cards that claim 24 cents to any country worldwide! BTL charges 60 cents. Kinda on the down low but if you need info email me.
Apparently, the 'band' put on a great show at 'Cuda's' last night. (mark is involved in the band) Cuda's for those of you who don't know, is a new bar right at the north end of the cocoplum pavement. They made a go of it for a few months then folded. Now, Patu is involved and is trying to make it a happening place. It has all the requirements for a successful gig, and Patu may be what is needed. I see good times in the very near future!
YES! Lola has come through with the models. Once we get the logistics worked out it will happen. I knew I could count on Lola.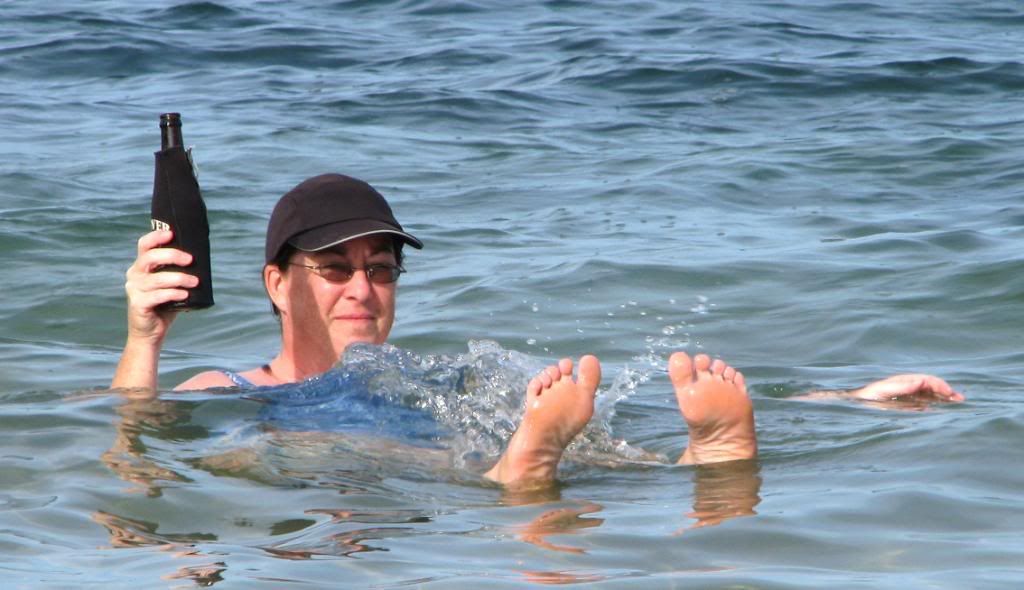 <---Mrs. Barn last eve.
There may be some confusion about posting a comment. Personally, I would rather you not use the anonymous feature when posting. Let me know who I am responding to. If I don't respond, that may be why. I don't know who I'm talking to.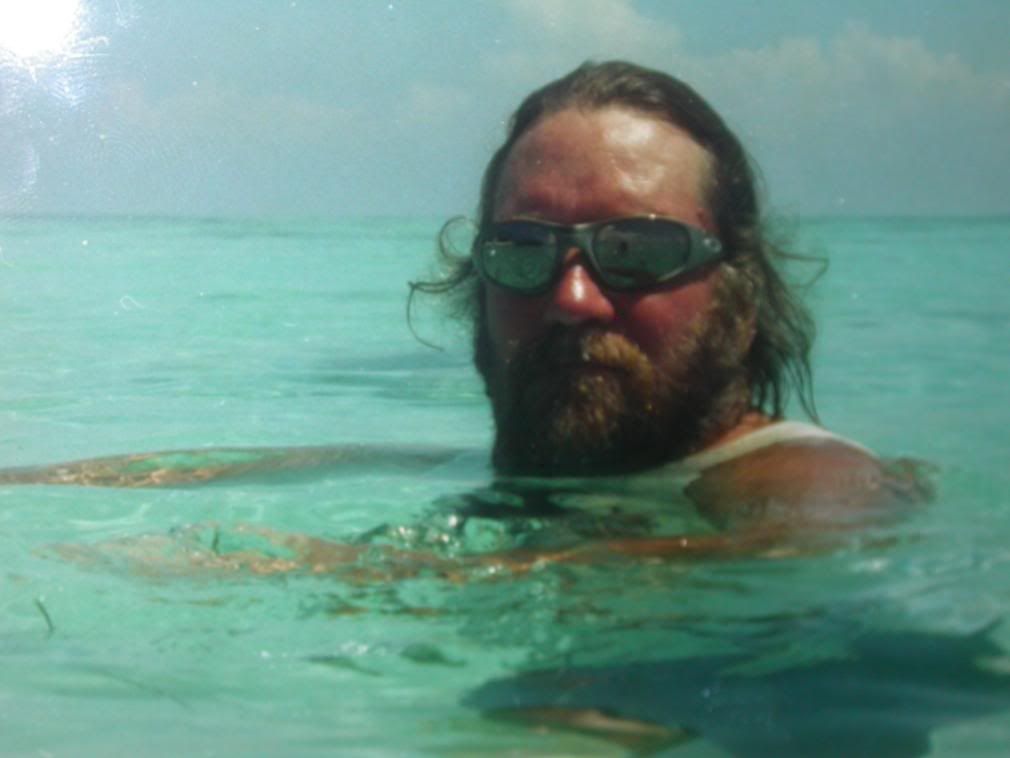 <-- me, along time ago.
After your fifth drink, you're like Don Juan with the ladies: They Don Juan nothing to do with you.