It's a slow day for anything to pass along.
One event worth noting, Singing Sands has sold! Yep, after being on the market for quite a few years, they found a buyer. How much you ask? Can't say. Because I don't know. They sent a lot of the immediate guests to us as the new owners will begin 're-modeling' right away. They said they will keep all the staff on so that's a good sign. Hey, maybe we will be next?
In the meantime, here's some photos to glance at.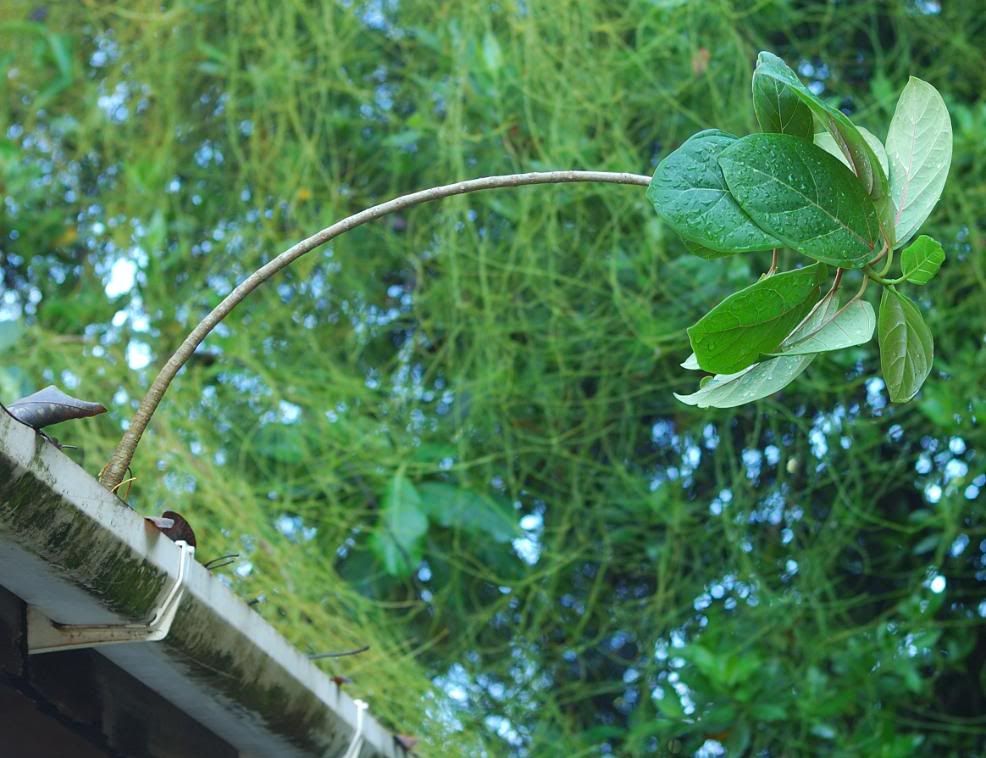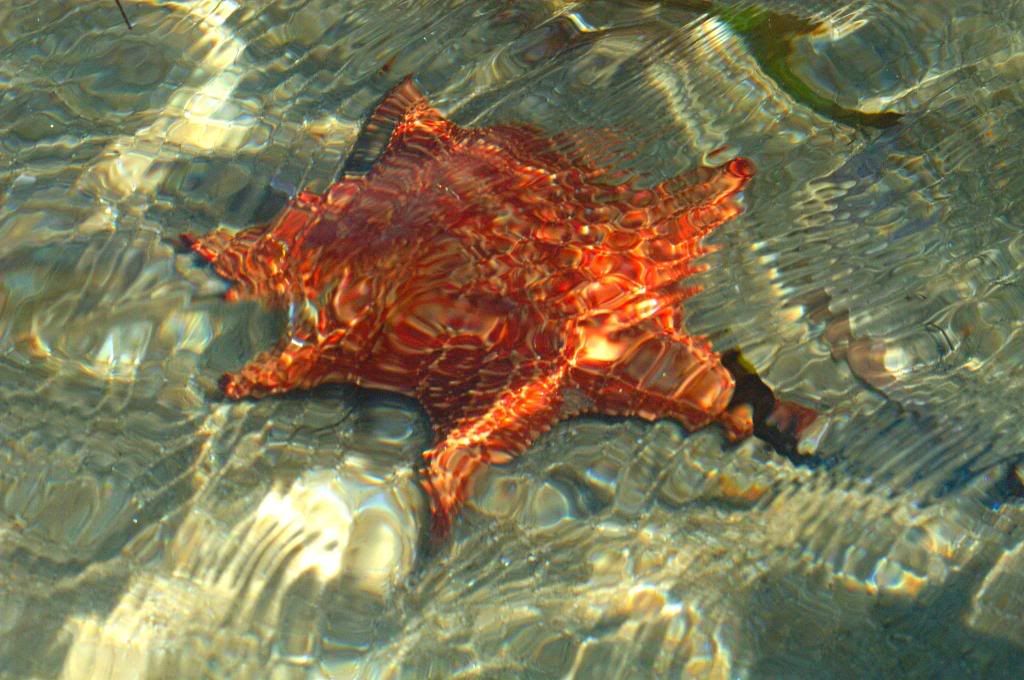 Looks like I need to clean the gutter on my shop?
And the remote that came with our new T.V.!!
If the Bible has taught us nothing else - and it hasn't - it's that girls should stick to girls' sports, such as hot-oil wrestling and foxy-boxing.