Anyone else go out to see the 'Summer Solstice Moon'?
I was a bit disappointed. But I learned one important fact.
The sensor in my camera is FILTHY!
So as it rains, thunder and lightning here this morning, I will get to scrub up the gear.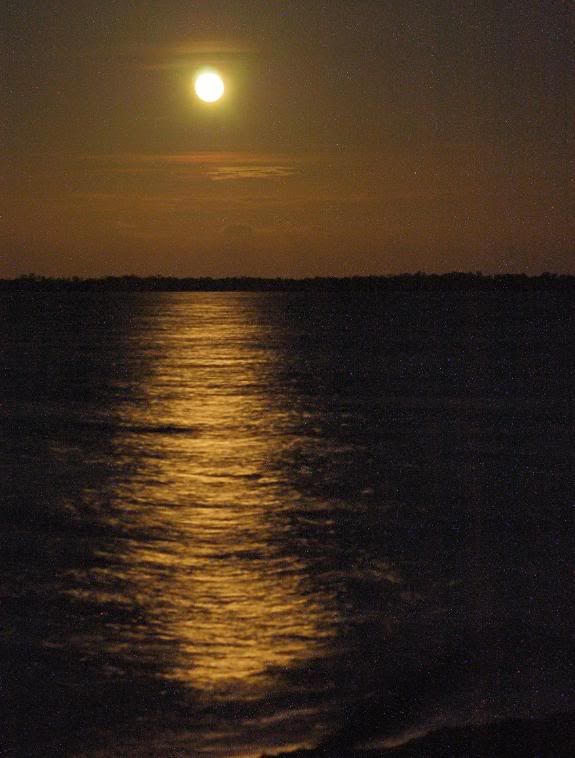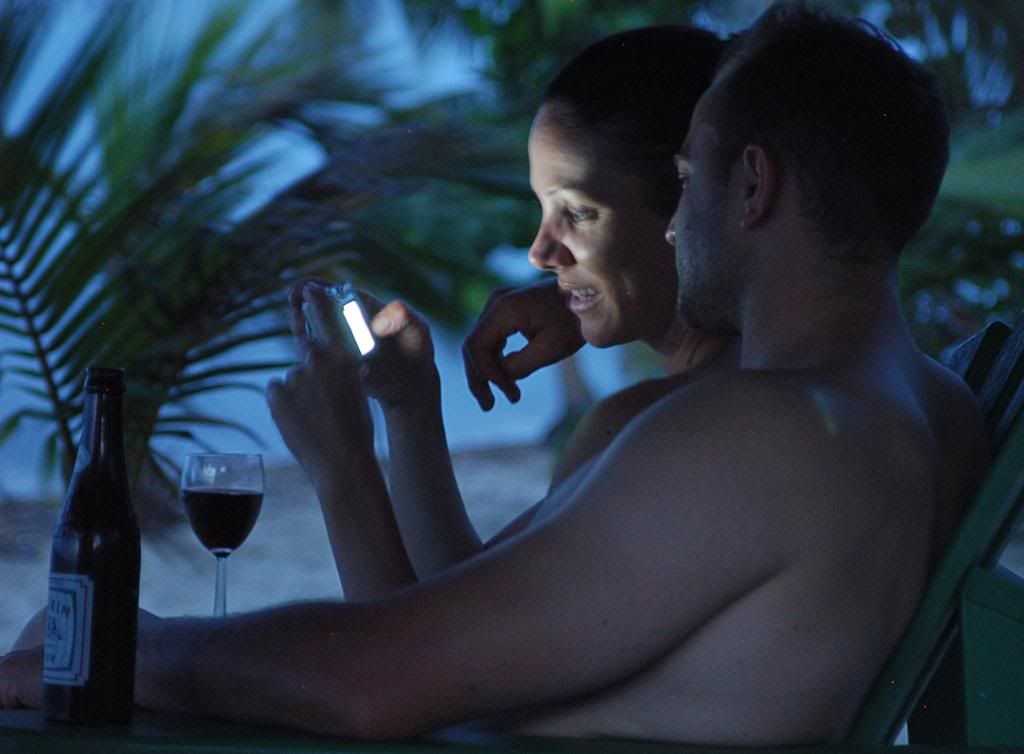 The poll is finished. The 'Oh hell no's' barely win out over 'Please make the dump trucks go away'. It was a very close, exciting race! A real nail biter! Edge of your seat type shit.
Have to do that again.

All men hear is blah, blah, blah, blah, SEX, blah, blah, blah, FOOD, blah, blah, blah, BEER