Yesterday was not bad, some drizzle but overall not bad.
This morning as I am trying to get my guests out on a fishing trip, it is raining fairly steady and looking like it will be all day. At least they are hung over and won't want to be sloshing around in a boat anyways.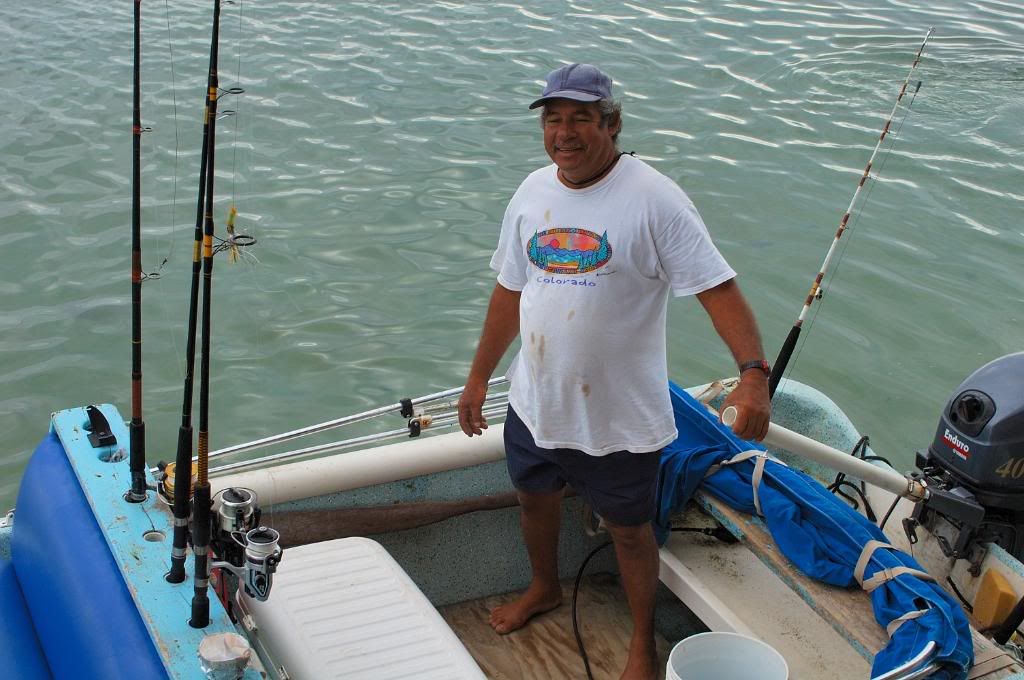 I use Tony Eiley for our fishing trips. His experience and personality combine for a great day on the water. But it ain't happenin today!
What is there to do when the weather is all crappy?
Check out who I caught fertilizing eggs. These two were doin the nasty right in full view of all of us. No shame here.
(is this why you see the content warning at the beginning of this blog?)
And we can look forward to finding her eggs somewhere odd. Like inside the fax machine, or in the change dish, my headphones!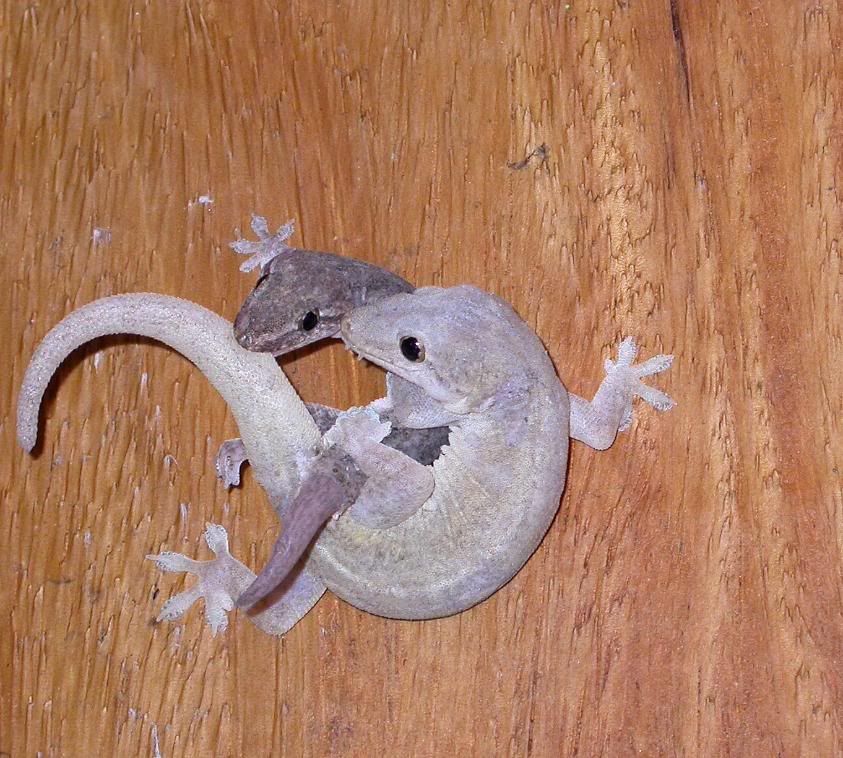 And Scurvy and Fuzz tag-teamed a snake yesterday. Well, actually Scurvy dealt with it and Fuzz came along later to give it a swat or two for good measure. That seems to be his style.
A good looking snake, a 'speckled racer'.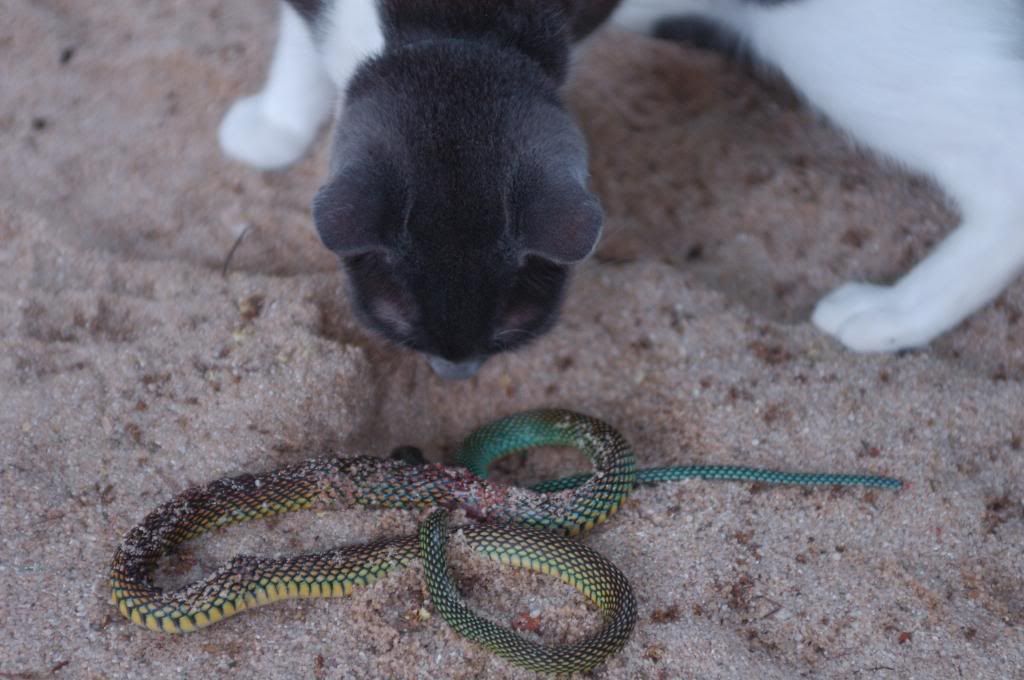 So as the rains continue,, photo ops are becoming scarce!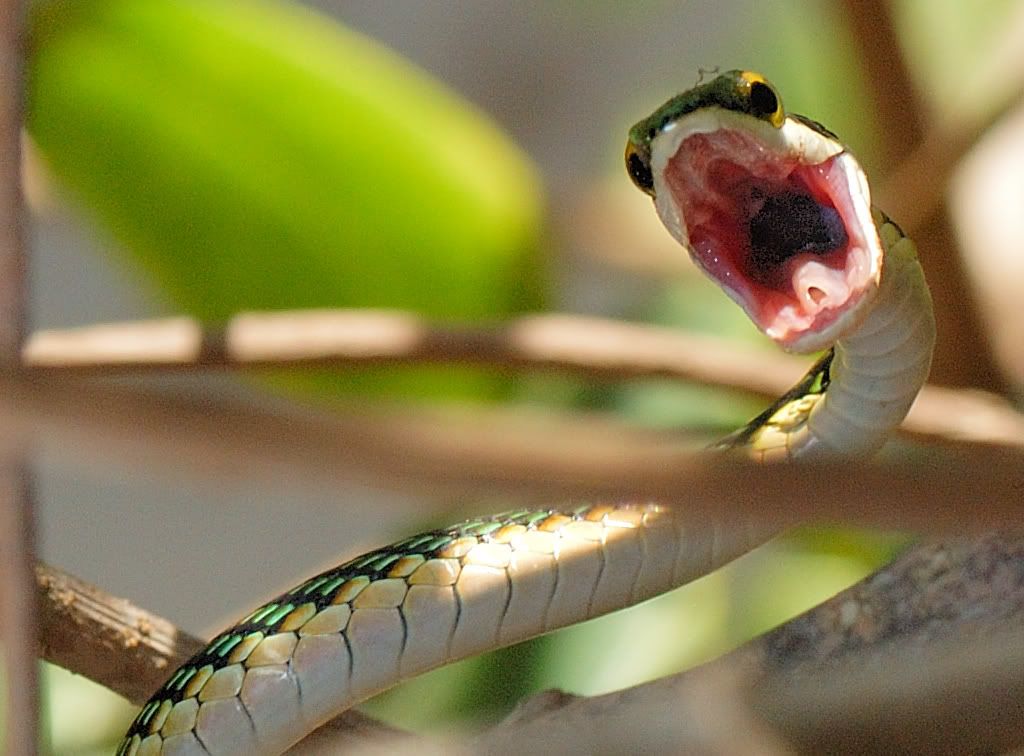 With all the rain the frogs are out in force! Soon, maybe I will get a photo of a snake eating a frog?