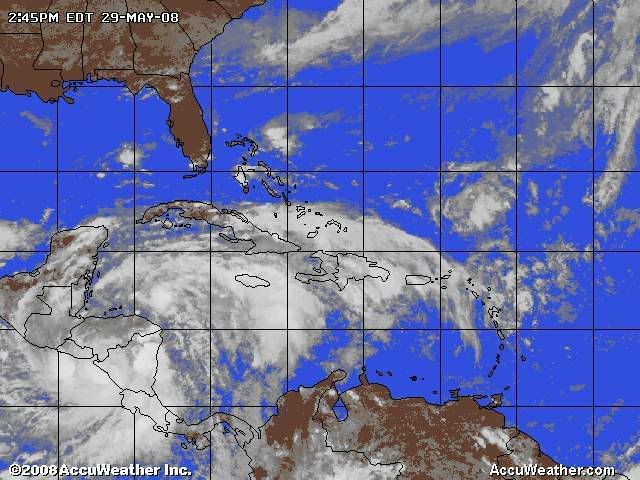 [/img]
It's not even freekin June first and there is a named storm. Alma. We needed and wanted some rain, well here it comes.
With B.E.L. shutting down the current (supposedly on purpose), this comes in very handy to cool things down.
Another plus, it slows down the dump trucks!
Down side will be what the trucks do to the road while it's a mud pit.
Ah yes,, the road. "Insiders" all claim the road will be paved, any minute now. No,, really!
With the wet season now here, i doubt it will be anytime soon. But,, I'm not on the inside either. They surely don't want me even near the edge.
Managed to sneak in another wedding this morning before the sky's opened up. Not an official wedding, no preacher or none of that stuff. Just a nice little gig on the beach at sunrise. Although,, the beautiful sunrise everyone hoped for never showed it's face.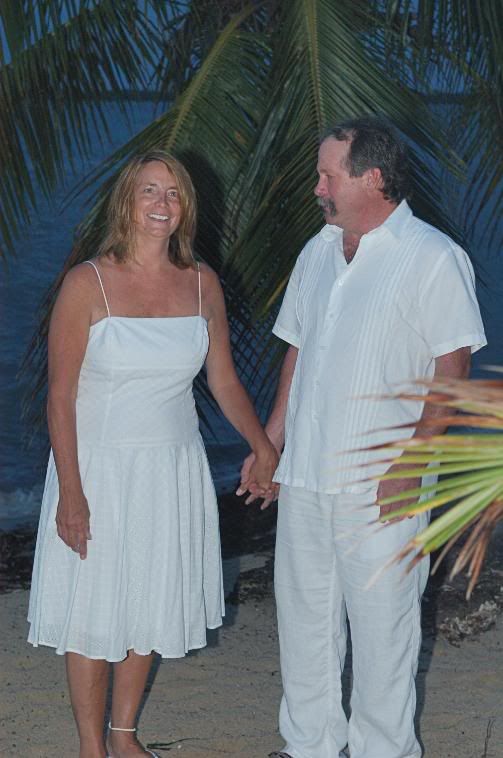 These nice folks from Colorado have been visiting us 5 times now. And yes, they know how to have fun! Just ask Mango's!
Last night's adventures left me feeling this morning like something the cat yakked up.
I drank so many beers, I personally wore out a new urinal cake! What? Mango's has no urinals?? Uh oh,,
But enough about me, seems we are getting a strip mall in Mental Breach. Yup, being constructed as we type. Since we all know who is involved, we have a good feeling it will materialize to fruitation. Unlike a few other ventures of late. Space is for rent now.