One area (of many) in photography I wish to improve in is people portraits. I enjoy getting nice shots of someone in a nice, relaxed atmosphere. But I need to improve. One of the biggest hurdles for me is finding the people in the first place. Mrs. Barn gets fatally bored pretty quick as you can imagine, she has been called to duty a few times before. Kids and dogs can be tough too. I am getting the lighting part closer and closer all the time and I can set it all up in about 10-15 minutes. That's the beauty of small strobes, they use batteries so I can set them up anywhere!
Now, as you gaze across these photos from a series I shot yesterday afternoon, I am sure you all will agree that I need a better model! Using myself helps with the light setup but despite what most people think,
I am not a calendar model!
And using a tripod with the self timer is a pain.
So, here's a shout-out to any and all who would like to help a struggling photographer better his people skills. Give me a call. There has to be someone out there who has a need for some photos to send to their kids, parents, granma, or personal dating service. I am willing to come to you (within reason, say on the peninsula) or you can come here. You choose the spot, a sunset on a deck, or sunrise on a pier. , on the beach, in the bush, at a bar, in your home, whatever. Have a few drinks and un-lax while this painless operation only takes a small amount of time.
Lola, you certainly must know some young girls who need photos for their boyfriends. Maybe a certain couple who own a nearby bar need some
shots!
photos of them on the deck with the moon rising behind them? I can put them on a CD, email them, on a zip drive, either way.
So, pay no attention to the temporary calendar stud and consider yourself in that spot! Help me get better with people.
I'd do it for you!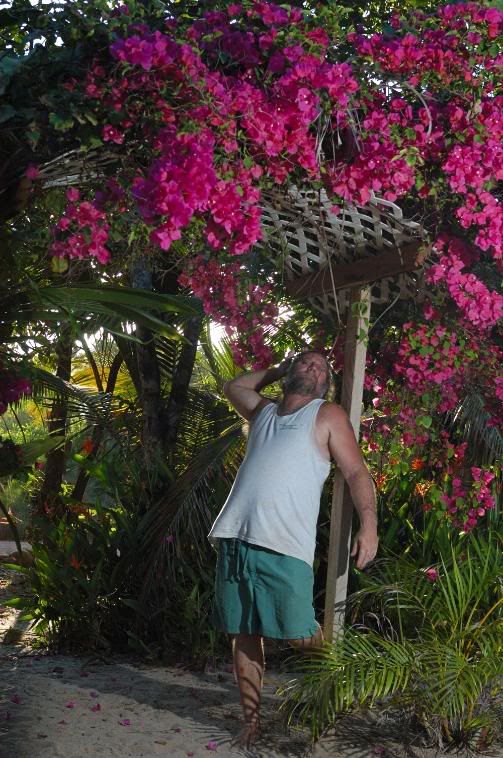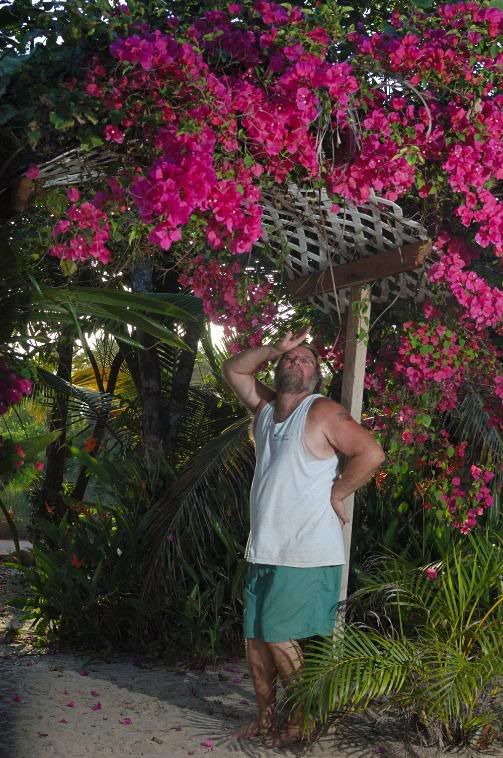 Esplanade, (v.) to attempt an explanation while drunk.