Noon-ish saw us arrive for day 2. We arrived just in time for the tug-o-war.
After dropping off some Jalapeno poppers for the PCSD booth to munch on, we started our tour. Me, straight to the beer tent.
The crowds were so light this year I had no problem getting a beer and never had to use the alternatives, (Sunrise, Cozy).
That's a problem for my photo shooting, I end up with a beer in one hand and I don't concentrate. So, as a result, this edition will be broke into 2 posts with the next one being all Adriane's photo's.
Here's a couple "Tuna Tosser's" from Saturdays Tuna Toss event.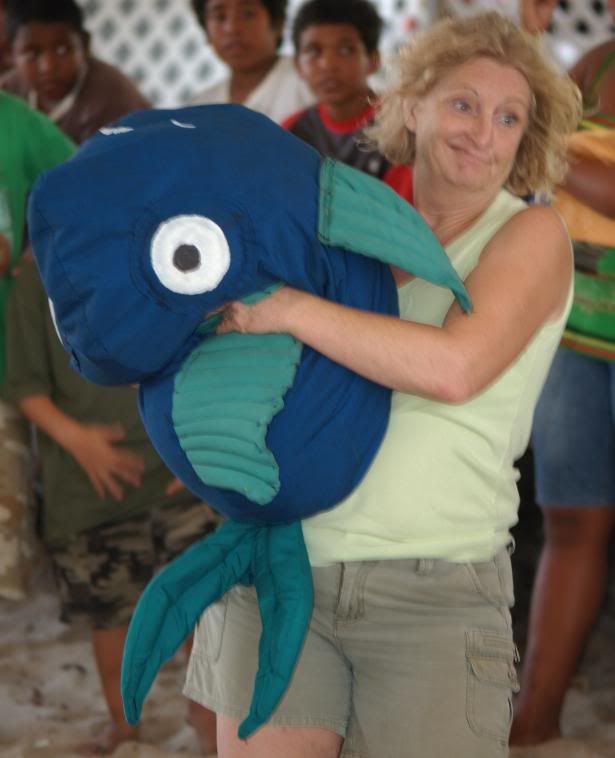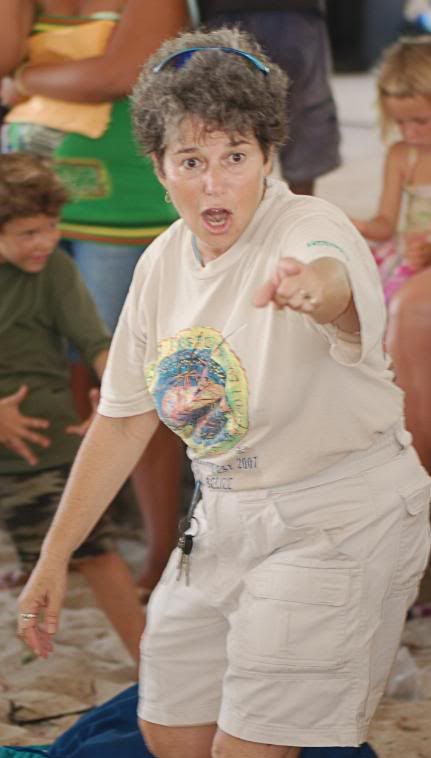 Also witnessed the food competition. A first I believe. Contestants were judged on presentation, taste, and one other (creativity maybe?). Anyway, the presentation category found the only represenitive from M.B. wiping up the rear! He could have at least straightened out the foil!
Wendy's restaurant won with her Lobster Pyramid. Danube came in 3rd (maybe 4th) and the Frisky Frog trailed in last place.
Congrats to those who entered!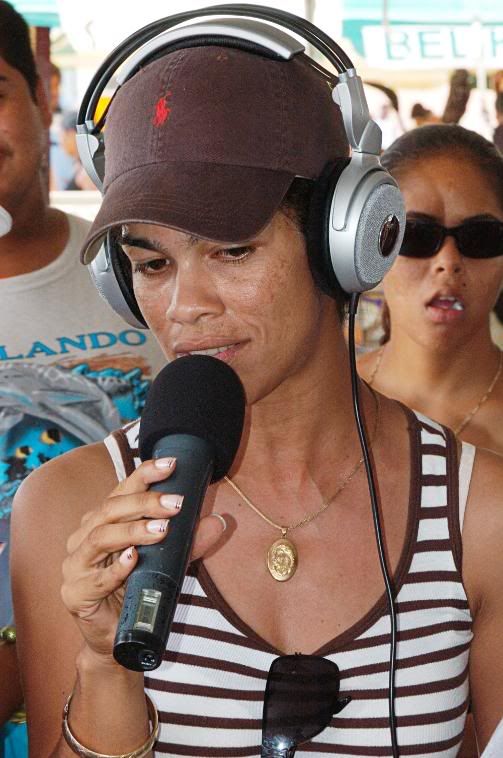 Them poor bastards!
The water conditions for fishing are as bad as they are every Lobsterfest. ROUGH!
Sunday only saw 9 boats go out and only 6-7 came back by the 1500 time cutoff.
And of those boats there were minimal qualifying fish. Yoli had nice Tuna, saw 2 nice Dorado's and some Wahoo's.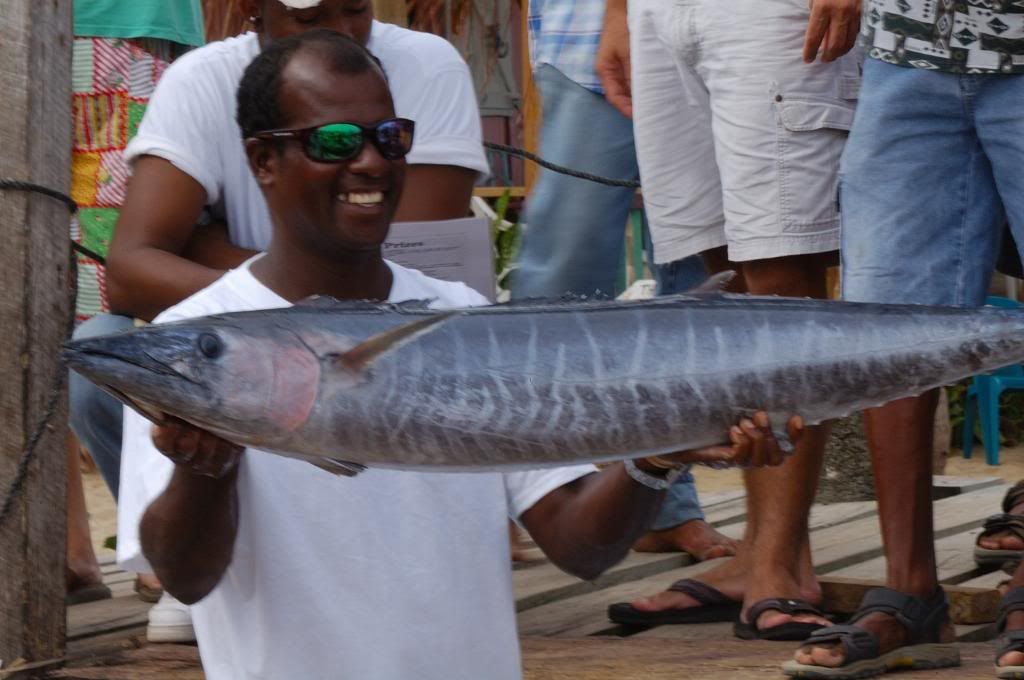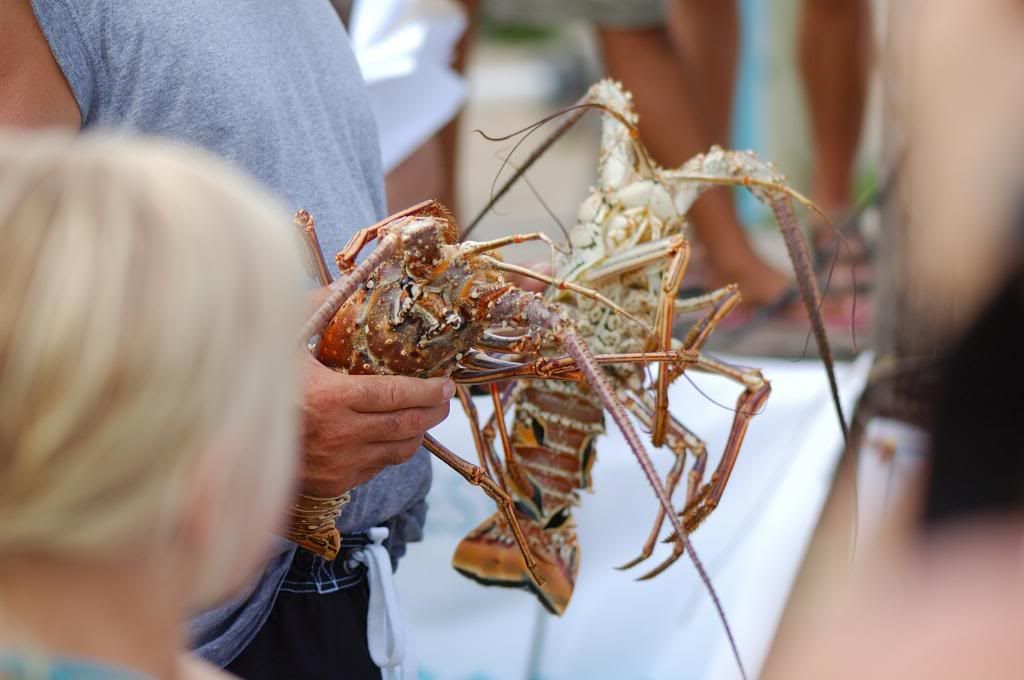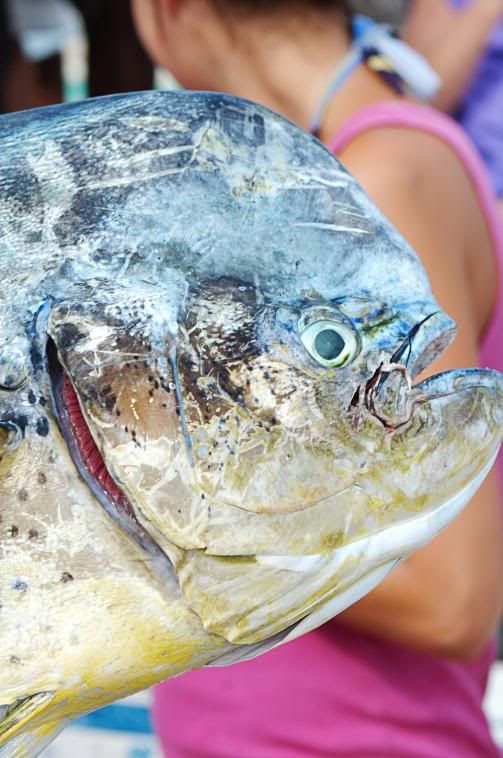 Easy Skankin' ran into a herd of bonito and since they had no qualifiers they decided to just "go fishing" and forget the tournament.
Nia never left the dock as she had mechanical troubles.
This will probably go down as the least crowded Lobsterfest and we can blame T.S. Arthur for taking out the Kendall Bridge!
But fun was had by those who did manage to attend.
Good job event staff!!
Experience is that marvelous thing that enables you to recognize a mistake when you make it again.