So, how many of you still have that tune in your head?
Just to be sure, here's a little help,
DOUGH... the stuff... that buys me beer...
That ought to do it.
I see the news folks are claiming the bridge will be open to all traffic on Wednesday.
But there must be some way across the river as the dump trucks are back to full force.
I understand that the peninsula is a low lying sand bar, but wholly shit, the amount of fill that has past my house over the last 3 years could build another, DEEPER peninsula!
Still have the invasion of the skeeters going on. I am beginning to wonder if by clearing the lot next to us has anything to do with it.
A certain real estate person likes to clear the bush out of lots she has listed so people can see what it actually is. Maybe do that only in the dry season and let it grow in the wet?
Doubtful anyone would consider that lot after Arthur's big dump. Swampsville!
I see the blue land crabs are just about as thick as the mosquito's. they are all over the road along with Siene Bite kids chasin them with buckets.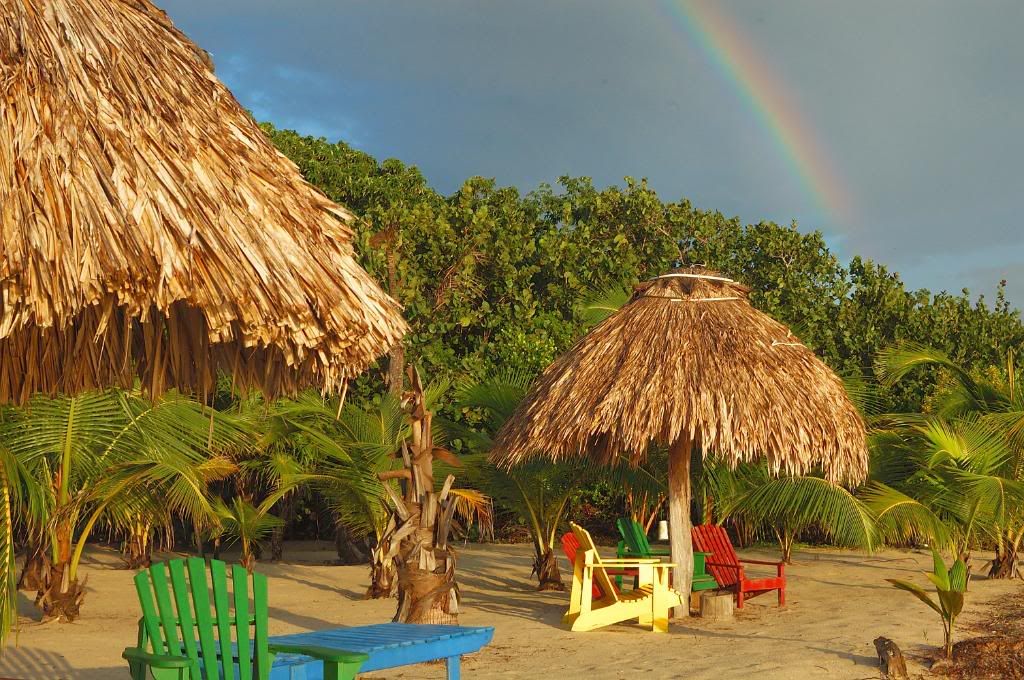 The water has calmed right down and my guests will get in their fishing day today. Hell, sun may even poke it's face out.