Friday was Dangriga day for us. Adriane needed to renew her drivers license so a trip to the Dept. of Transport was in order.
We also need to hit the outdoor market for some stuff.
Plus, we hoped there would be some photo opps along the way.
We got the license deal handled and made the run to the market. Got some lettuce, broccoli and corn tortillas.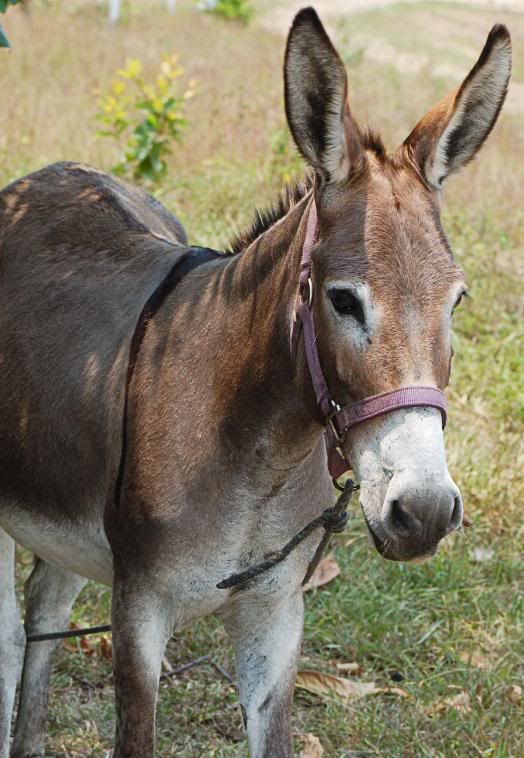 Heading home, we watched for those Kodak moments but they were not showing up. So we had to force a couple into happening.
This Ass was hanging out at the first cool spot I stopped at for beer.
And i realized just how small you are out on the Hyway!
Scurvy would have rather stayed home, on the beach, in the shade.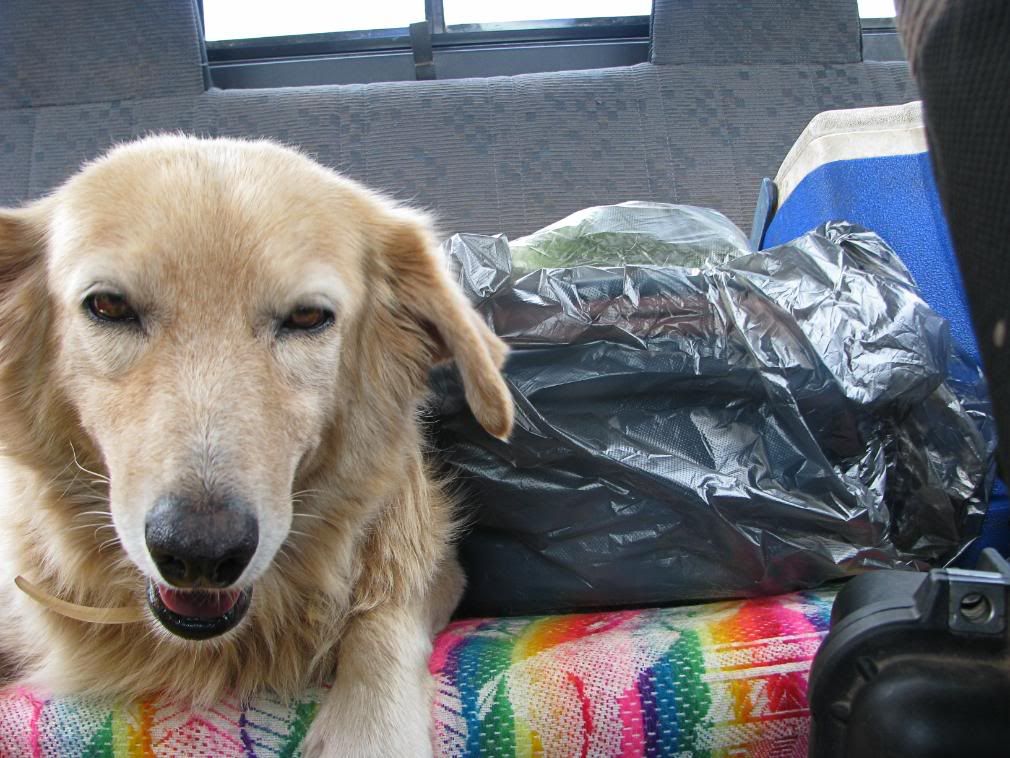 Adriane was much smaller than she appeared as she shot banana bags.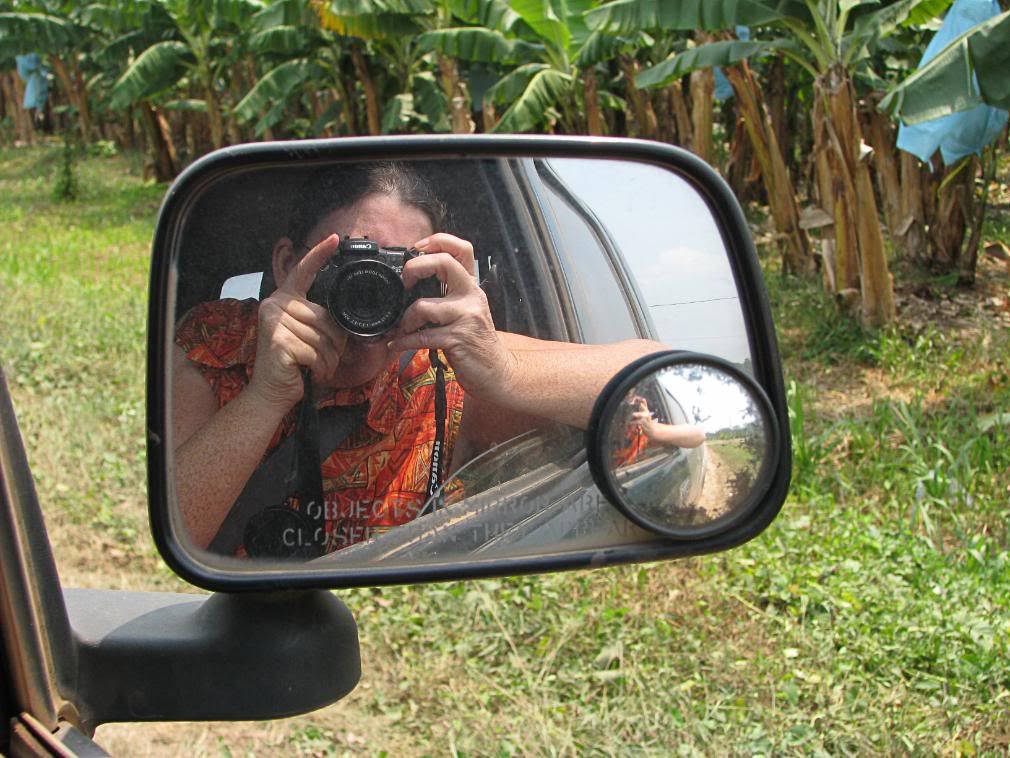 It was a good day to combine laundry with a swim!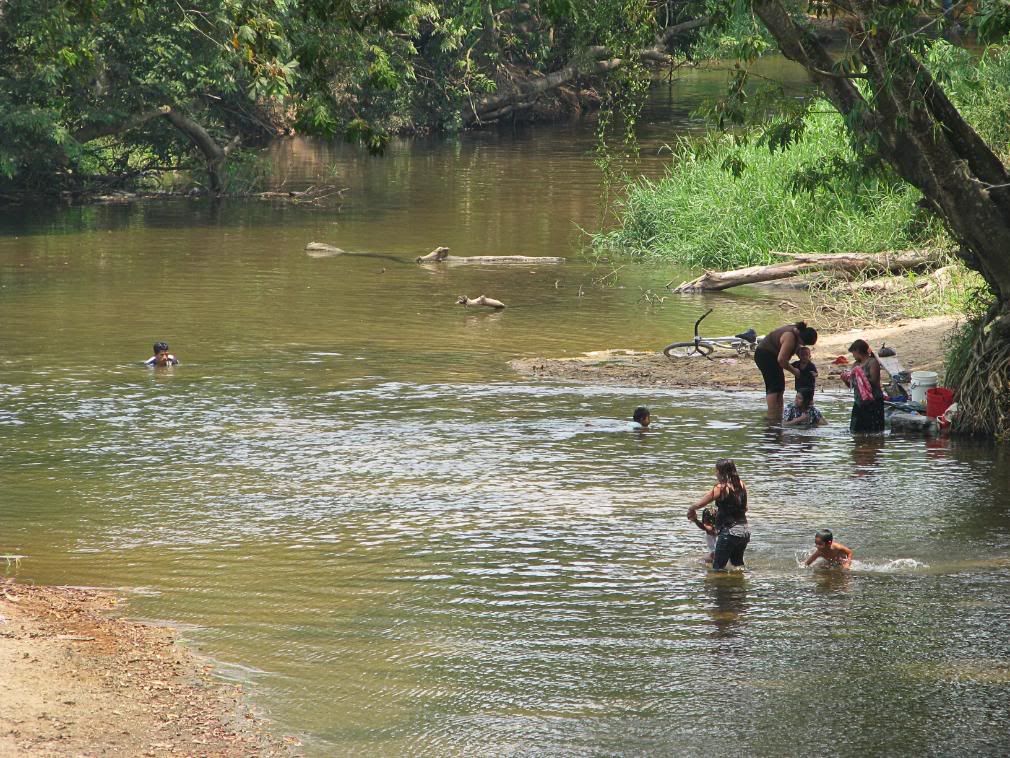 And how, you might ask, did we come to the conclusion that we were back on the peninsula?
Dump trucks,, what else?