Between Belmopan and BZ city I bet I counted 25 tour busses going west. Since our plans included the zoo, this raised my concerns that there would be hoards at the zoo. As we pull in to park, there was only one bus and a couple vans. Once inside we see there will not be a problem. Looks to me like the tour company's run these groups thru as fast as possible then get them back to the ship. It was not long before we had the place to our selves.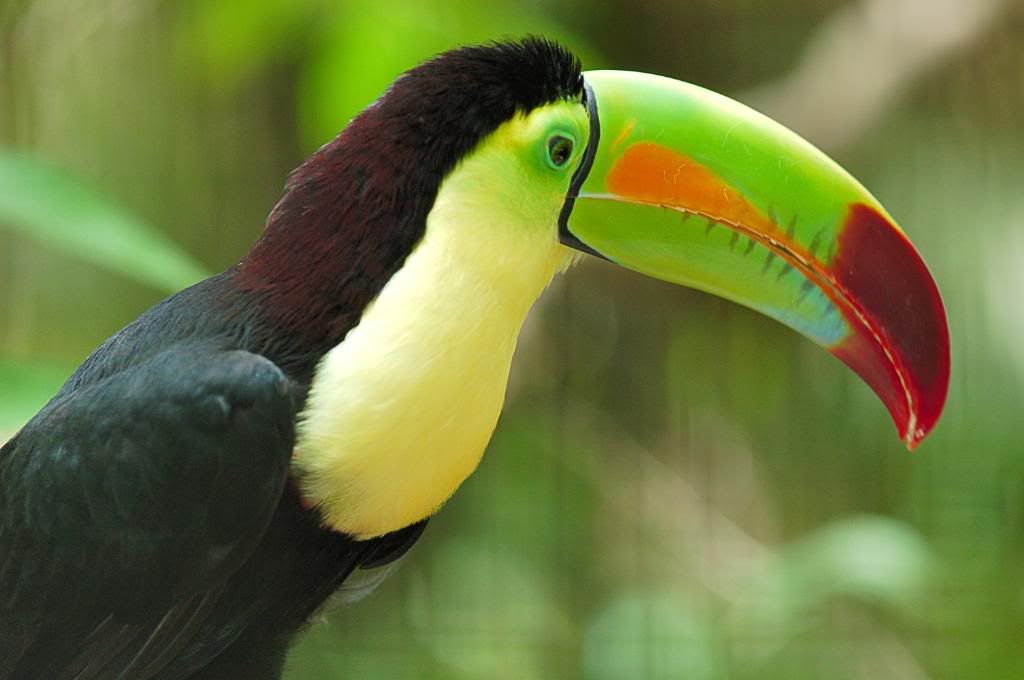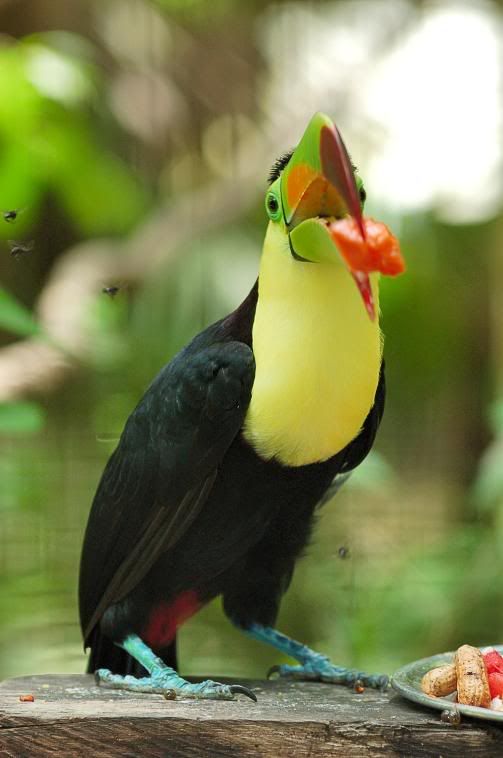 I have been to the zoo a few times now and am ready for a break.
Here are some bird shots.
They can be the hardest to shoot while trying to eliminate any signs of a zoo, resulting in some weird crops.
These Margay cats always get as comfortable as they possibly can.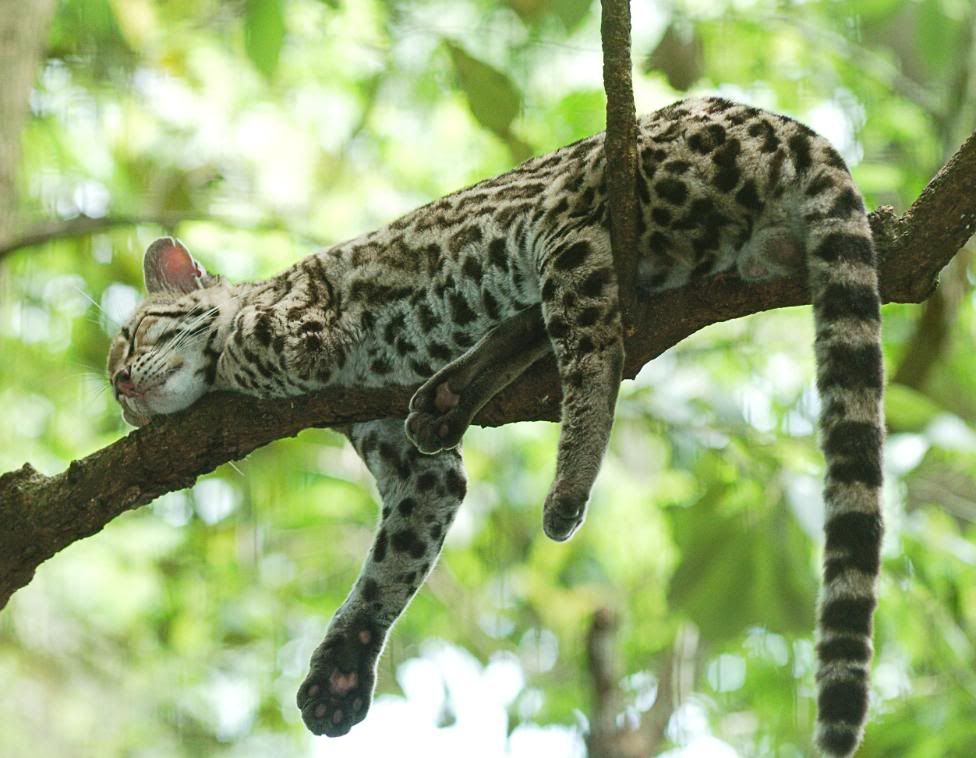 It was hot that day and all the cats were doing what they do best, snoozing.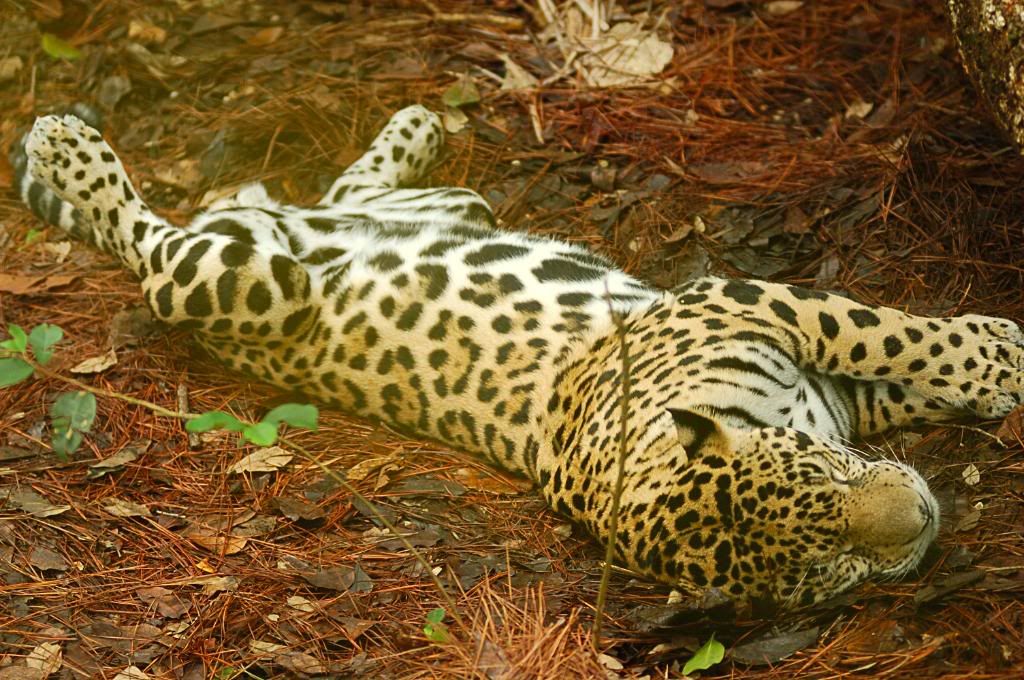 Since I bet there is at least one of you out there who has never seen a close up of jaguar nads,, here ya go. Tell your friends you seen it here!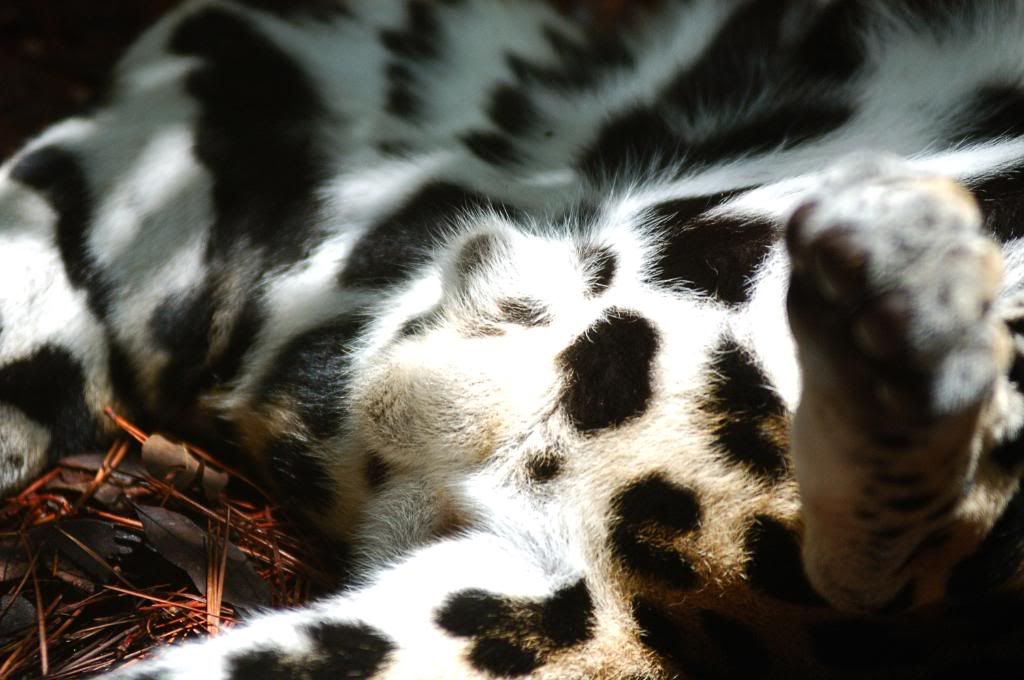 I owe a lot to my parents, especially my mother and father.